Hi there! We are Prestige WebApps and we hand-craft creative Web Solutions with Solid Strategies, User-Centered Designs & Powerful Technologies.
Who we are?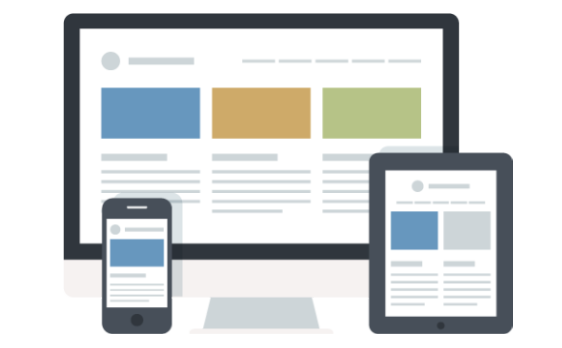 Prestige WebApps provides custom web design services and solutions to all types of businesses. Our focus is to merge innovative ideas and tailored web page design to achieve the most effective online results at the most affordable rates. Our services offer tremendous personal attention to each of our clients, regardless of how large or small the project.
If you're doing business on the internet, one of the most important aspects of your business success is your web site. If your web site doesn't look professional, no matter what product you're offering, your chance of success will be minimal.
First impressions are made in the blink of an eye. In today's technology-centered world, your web site is very often the first impression of your business, and must capture the user's attention instantly.
Using the latest technology, our creative artists design cutting-edge web sites that are efficient, innovative and distinctive to your business. Your web site will be designed according to your business vision and goals, and will help to create a strong branding message by tying the look and feel together with your corporate logo and other marketing materials. Throughout the design process, the objective is to create a lasting impression that will maximize your impact on the online world.
Our Approach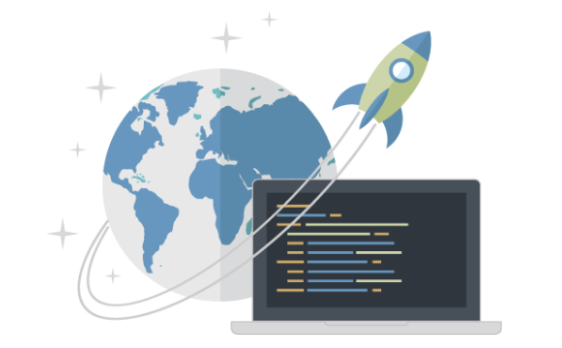 Our main focus is your company's goals and not it's budget, we don't suggest meaningless options that simply drive up your cost. We will recommend and produce a website solution that accomplishes your businesses goals, nothing more… nothing less.
Our philosophy is focusing on customer satisfaction with uncompromising integrity. By providing stellar services and products of the highest standards and quality, our value is within this concept. To surpass our customers expectations, our employees are the best in their respective fields and through constant training and certifications we will always be an industry leader.
We believe in long-term relationships and so we're conscientious about each piece of work we complete, and about the kind of recommendations we make. Your business should maintain a pattern of growth and expansion, and your website team should be an integral part of this process.
We're passionate about design and everything that goes along with it. We never stop learning. We learn about you and your business. We discuss your target audience, sources of revenue and business model. We learn about your objectives so we can help you reach them.
We're Here To Help Your Business Blast Off!
Through Creative Ideas, Innovation & Sheer Determination