WE OFFER A VARIETY OF CREATIVE SERVICES TO SUITE EVERY NEED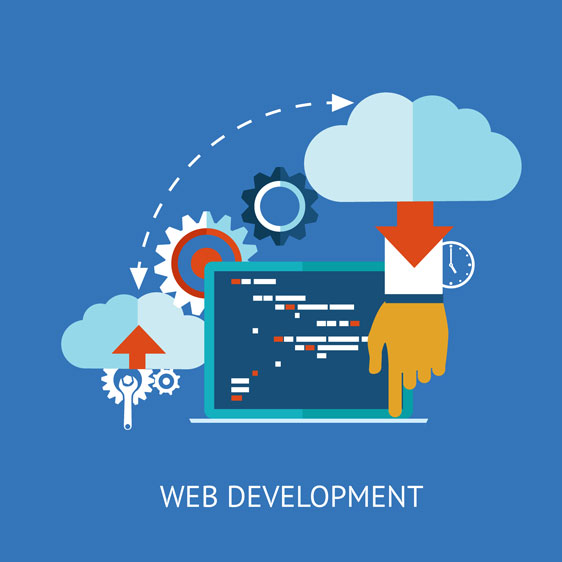 Do you want to develop an online store-front; create a dynamic, online, marketing brochure; or establish yourself in the area of your expertise? We can make it happen! "Prestige WepApps" have created web sites for customers of all sizes and all budgets over a wide variety of industries. Our services are customizable according to your needs and budget.
Our Expertise!
Unique Web Designing -Ecommerce & Shopping Cart Websites
Pre-Designed Template Customization
Full Custom Services
Audio Galleries
Logo and Business Identify Design
Web Hosting and Site Registration
Search engine submission and optimization
Mobile Websites
Mobile Applications
Html 5 Web Apps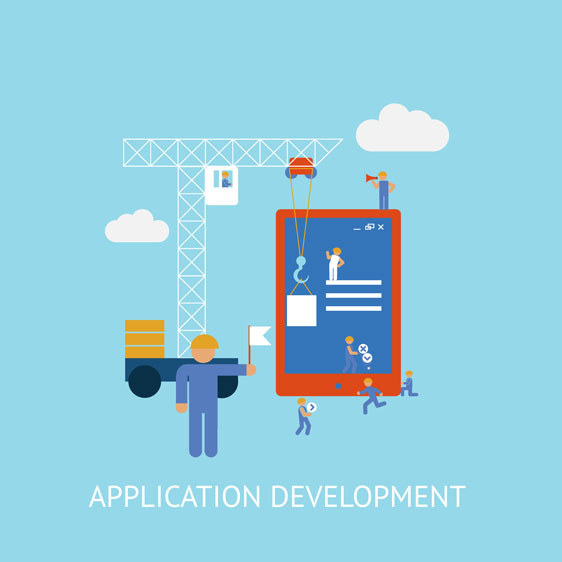 We offer custom Web solutions and a wide range of IT services to help our clients above their development needs. We are specialized in delivering top of the line web and application development services including solution integration and offshore IT outsourcing to every size business.
Web Application Development

Customer Application Development

E-Commerce Development

Business Application Development

Portal Development

Development Scripting & Programming

Custom CRM Development

Support

Website Maintenance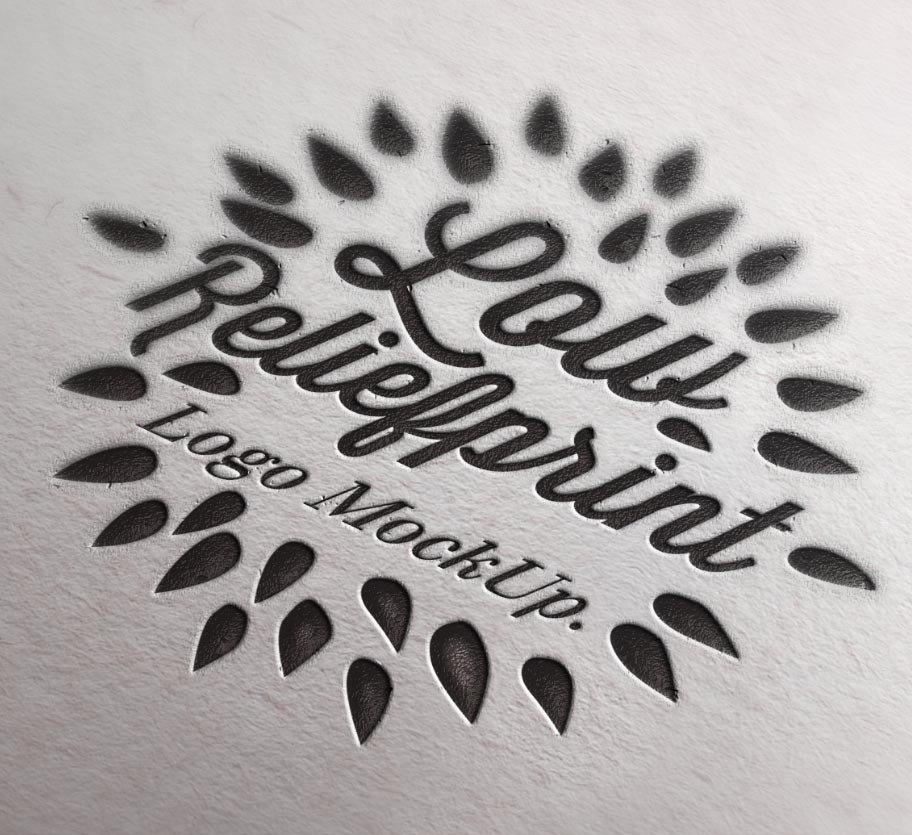 Whether you need an entire branding package for your organization, or simply need design assistance, we can help.
Company Envelopes
Business Cards
Company Letterhead
Logo Design
Everyone needs a logo. If you are starting a new company or project, we can design a logo and your company's identity from scratch. If you already have an existing logo but aren't completely satisfied with it, we can do some touchups to reinvigorate your image while maintaining recognition and familiarity.
We're Here To Help Your Business Blast Off!
Through Creative Ideas, Innovation & Sheer Determination